Stories
---
I used to sell vegetable running into every street. Then when I got Kintry, I asked my customer to subscribe to my store and check vegetables rates daily. Now, I run my vegetable business from home and get orders from my customer online.
Turn your business Hi-Tech with Artificial Intelligence. Do you know ?
How to run business online ?
How to retain customers ?
Which customer to incentivise with cash offer and which with credit offer ?
How to increase profit with same investment ?
How to save time to think big?
How to use account efficiently? How managing account could end up with larger cash ?
What to do make better impression to customer ?
How to monitor employee? How to increase productivity?
If your answer is no, try Kintry and know it yourself.
Meet Our Teams
---
Piyush Mishra
Founder and CEO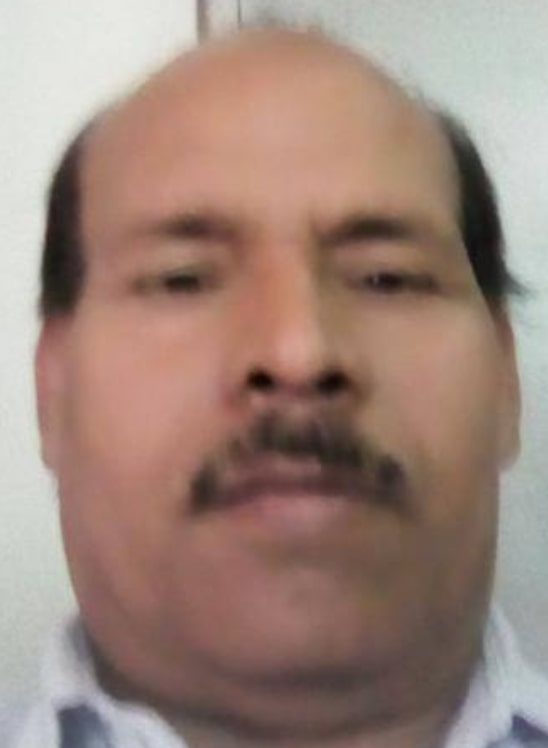 Prabhat Mishra
COO